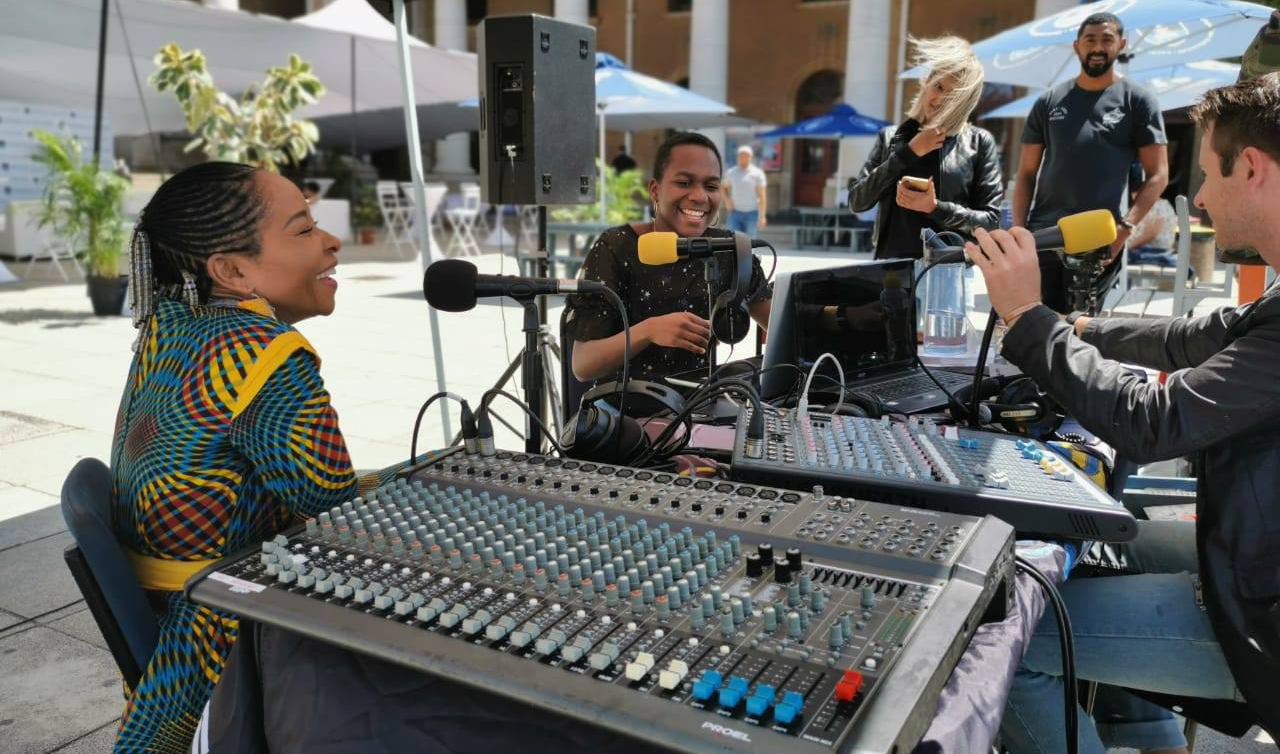 Bitcast is dedicated to providing expert support to the broadcast industry. We have a wide range of experience from outdoor broadcasts to always-on IT systems. We are capable of working with anything from monthly podcasts to 24/7 radio stations.
Our outdoor broadcast crew is standing by to help you broadcast your event to the world. Our online broadcast platform allows people from around the globe to tune in and interact. We also have partnerships with Cape Town radio stations to broadcast your event over the airwaves locally.
In the station, we can assist with designing, building and maintaining studios as well as supplying the IT infrastructure to keep you running and compliant. We offer IT server installs, remote maintenance and desktop support.